or call +65 6465 4836 to arrange an appointment
Hairstyling
Choose from our menu below, our style guide is here to help you decide.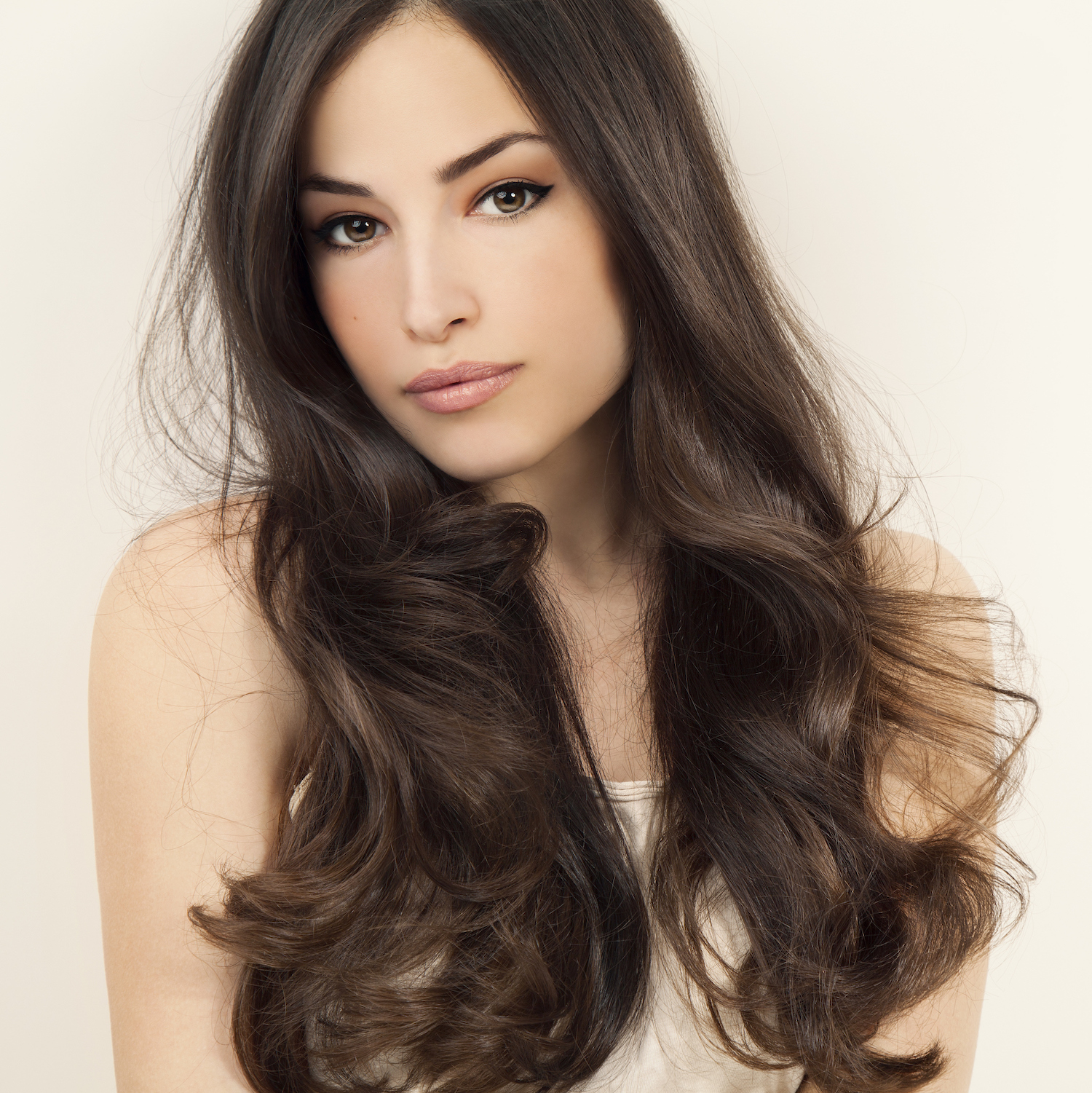 Big Blow out with Extra Body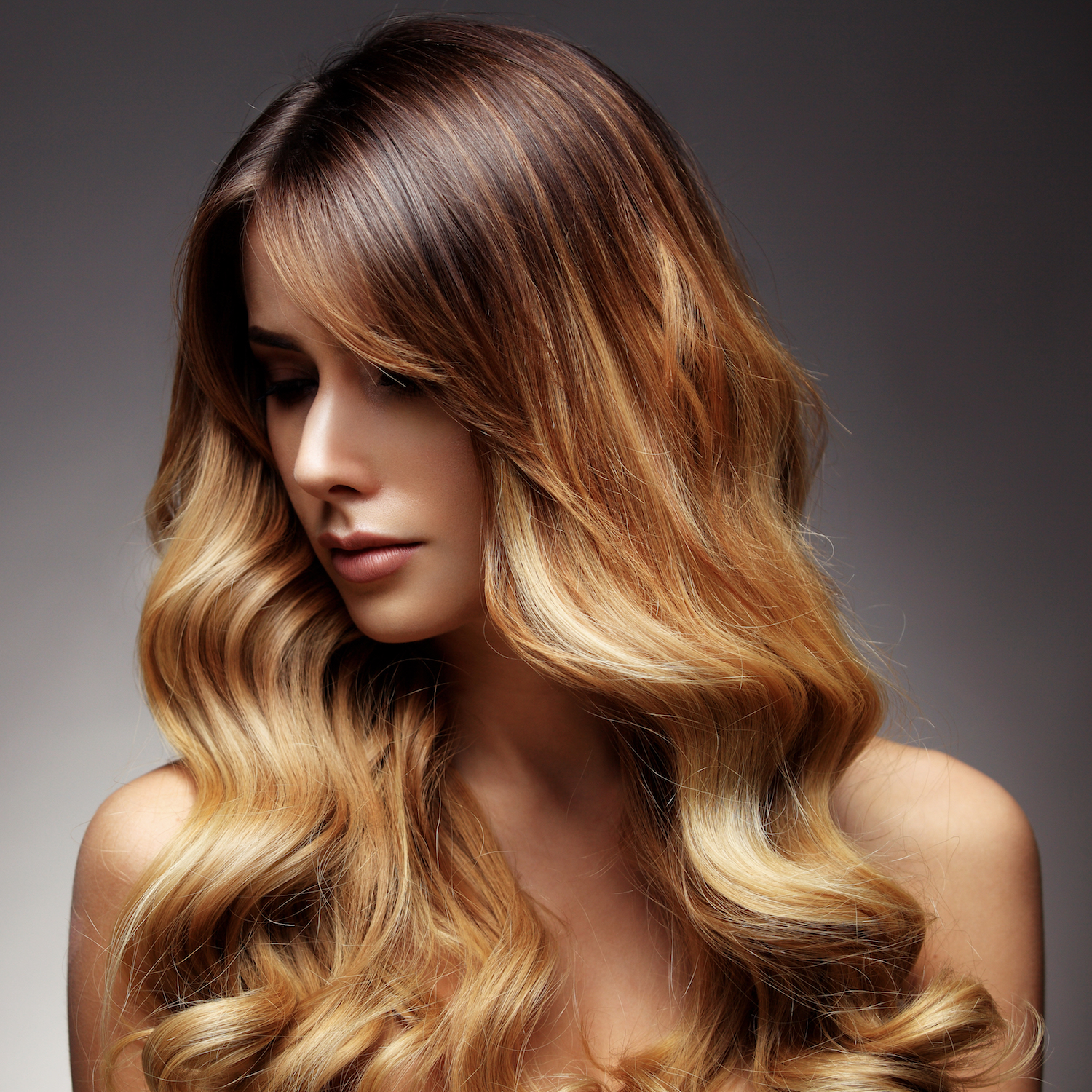 Beach Fashionista with loose curls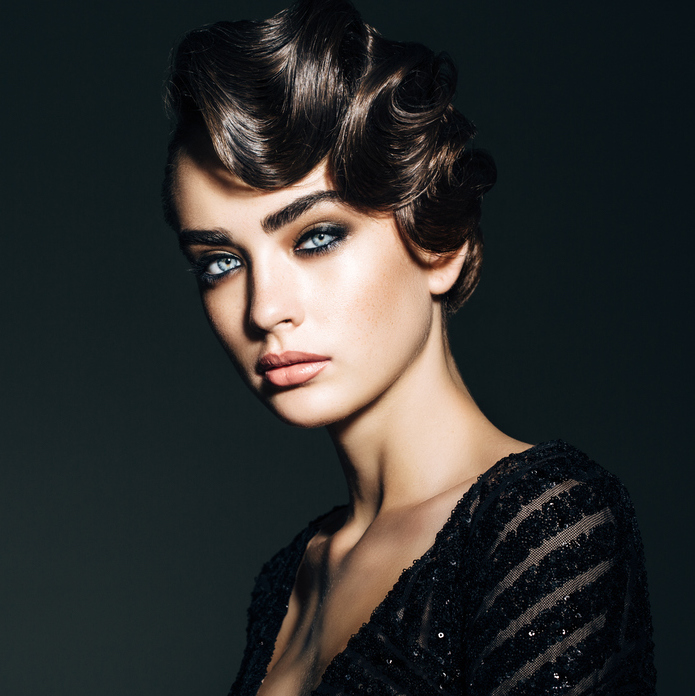 Retro 1940's style moulded waves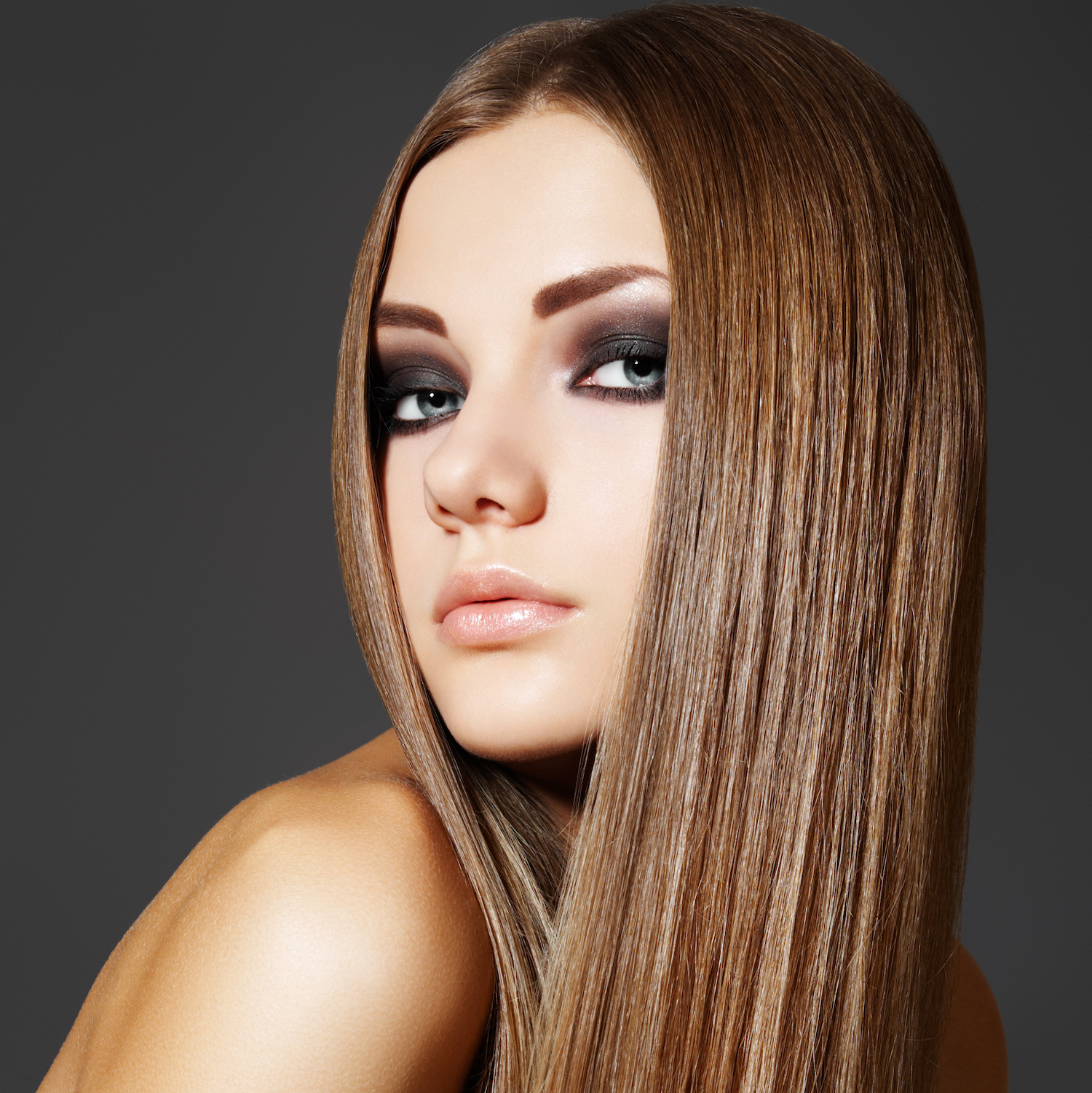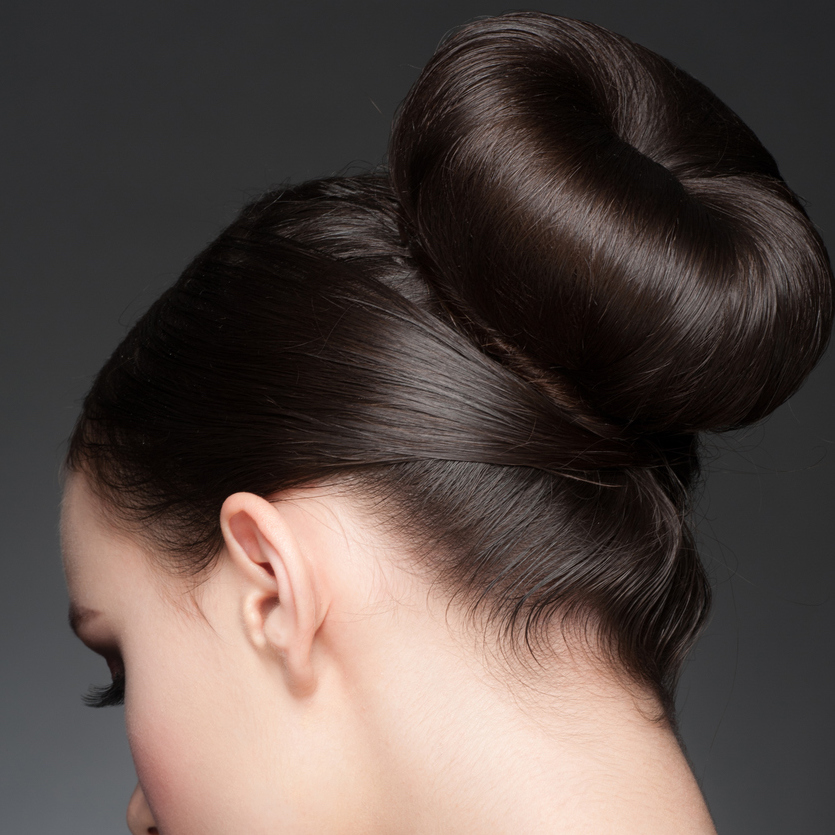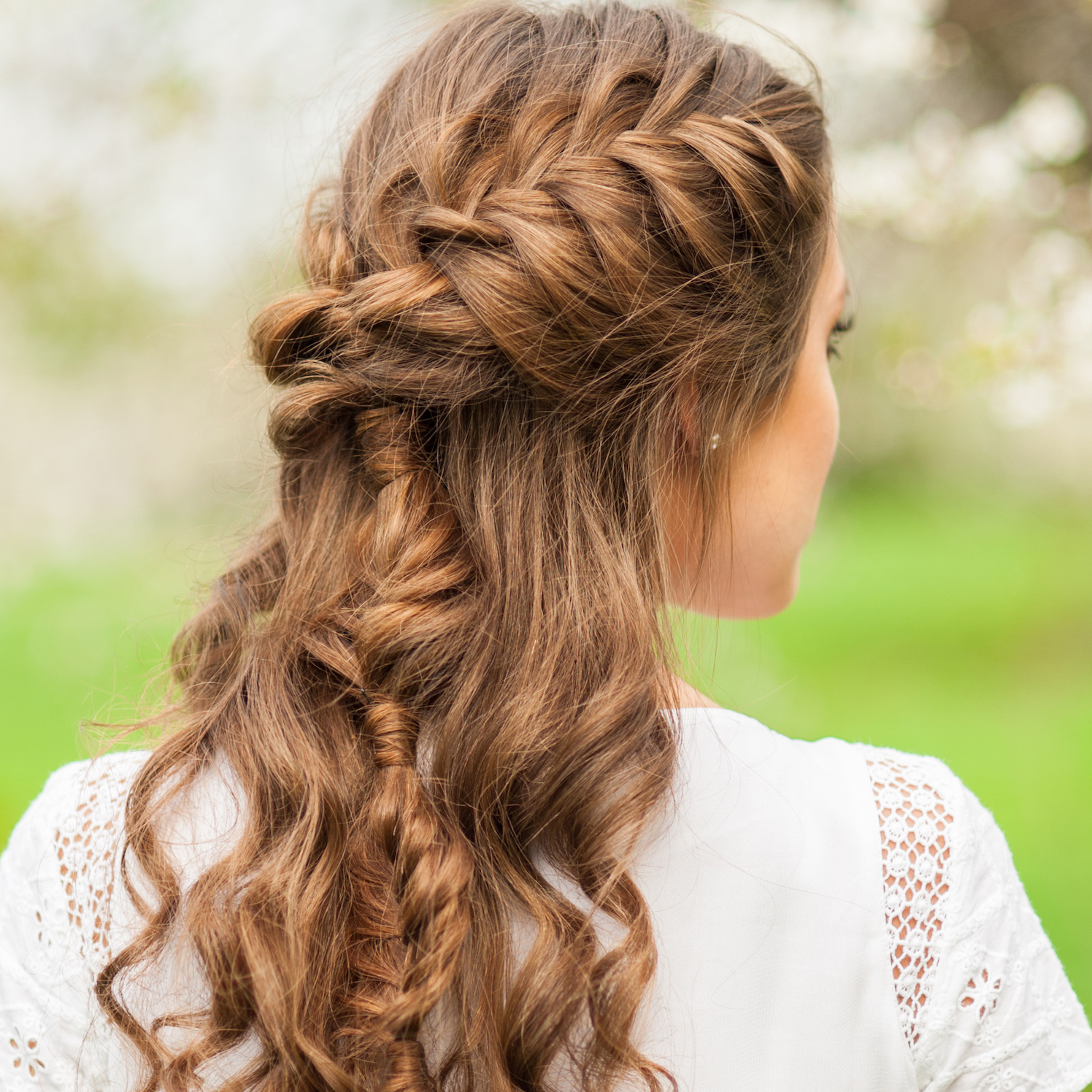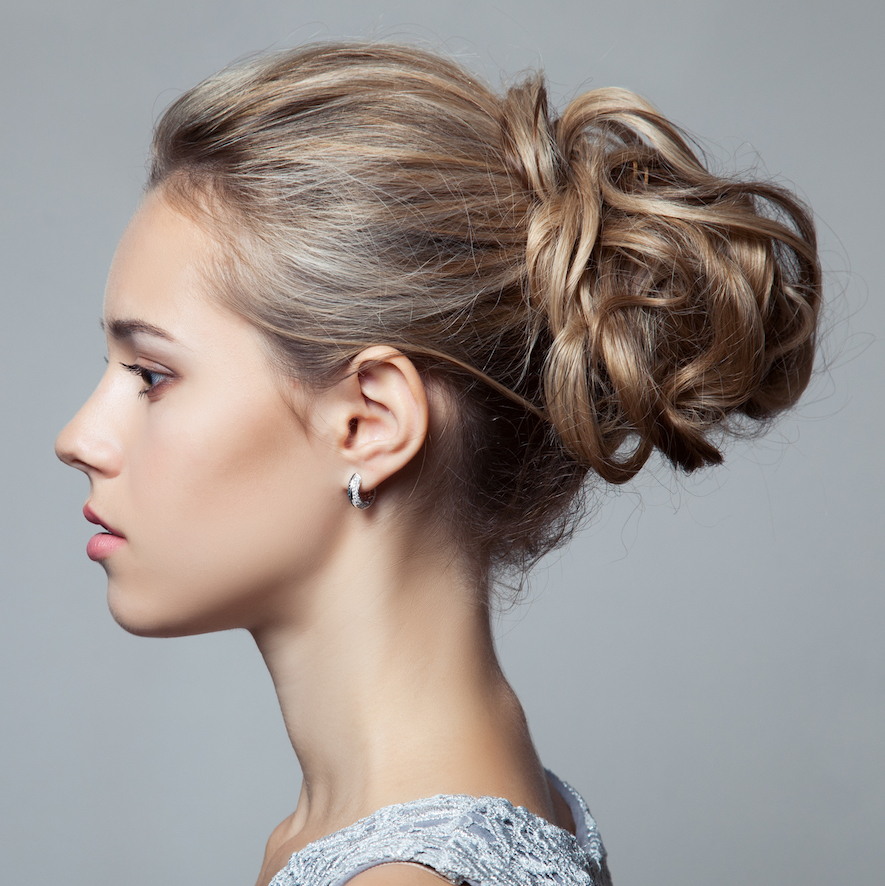 Chignon with a couture twist
Styling Price List

Perfect Blow-Out
Wash, condition, style & go
$45

Perfect Blow – Out with Irons or Curlers
$60

Perfect Blow –Out + Braiding
$70

Perfect Up-Do
$70

Super Straight Hair or Curls (irons only)
$20 (20 minutes only)

Colour Bug Highlights
Have fun and add some temporary KM Colour highlights to your style
$5 per colour
Perfect Blow-Out Package
Package of 10 includes a hair mask and massage with every blowout
$450

Hair Treatments
The Big Blow has an extensive range of styling treatments. Choose from our menu below or ask your stylist for the recommended treatment for you.
Hair Mask & Head Massage
A little TLC for you and your hair – add on 10 minutes for a Moroccan Oil hair treatment and head massage.
 
'Innoluxe' Aminobond Complex Treatment
Recreates the correct PH balance in the hair. Continues to strengthen and repair throughout the hair structure.
$20
 
K.M. Blonde Angel Ultra Blonde Treatment using Blonde Angel
10 minute hair massage and treatment.
Colour enhancers refresh and repairs brassy and yellow tones in Blonde and Grey hair
$15
 
KMX Experience Treatment
$60
 
KMX Express Treatment
$40
 
S3: Super Smooth and Sleek Blow Out
Using our unique formaldehyde-free Keratin + Collagen treatment, the S3 is a super-de-frizzer with no heaviness or damage to the hair. From the first use, keratin chains in the hair re-form, leaving hair feeling ultra-smooth and manageable. Ideal for any hair type including coloured hair, but repeated treatments highly recommended for optimal results
$125 | Packages - THREE for S$330, SIX for S$600
 
S3X: Extra Super Smooth and Sleek Blow Out
A more 'traditional keratin' smoothing approach, the S3X will create more of a straightening effect and last longer than the S3. Ideal for well maintained hair that suffers from frizz and the humidity of Singapore. The effects of the S3X can last two months or more
$275 | TWO for S$500
Usually takes between 1 1/2 hours or more for voluminous hair
Makeup Price List
Full Makeup
$80
Express Makeup (eyes only )
$40
Costume Makeup
$90
Eyelashes
$10
Hair & Makeup Package 'The Perfect Do'
$130
Bridal
Hair & Makeup
$200
Trial
$100 per hour

Lessons
Private Makeup Lesson
$250 | 1½ hours
Group Makeup Lesson
$300 | 2 hours & up to 4 people
Get the party started!
Grab your girlfriends and have the salon to yourself for 2 hours. From 4 to up to 10 guests. We will have the drinks chilled and ready to go.


A Glamour Lounge at your location?
The Big Blow will bring a style team to you
Special rates are upon request
Want some added fun?
Lady Boss' Big Blow at Hôtel Vagabond
Hôtel Vagabond Singapore, A Tribute Portfolio Hotel, is an art and experience-driven luxury boutique hotel housed in a 1950s heritage Art Deco building.
This Singapore boutique hotel is located within walking distance to the historic and intoxicating streets, styles and sounds of Little India and Kampong Glam.
 
Hair and Make-up w/Champagne at Hôtel Vagabond
Party of 4 from12:30-2:30pm: $ 931.95
- Add-on Lunch + Glass of Wine: $50++/head
- Add-on Party Give-Away
Party of 4 from 4:30-6:30pm: $ 1046.50
- Add-on Cocktail + Bar Snack: :50++/head
- Add-on Party Give-Away
Add-on up-to 2 more guests for Hair and Make-up: $130/head
Add-on an a stop on the Vagabond Vice Map: Price upon request
Mobile Service
Cant or don't want to travel? Let us visit you. Hair, makeup and Tanning Services are all available to you.
 
Perfect Hair Styling
$150
 
Perfect Makeup
$150
 
Perfect Hairstyling & Makeup
$230
 
Makeup Lesson (2 hours)
$400
 
S3 Super Smooth, Sleek Blowout at Home
$250
 
VIP Makeup Package of 10
$1200
 
Bridal
Hair & Makeup (includes consultation )
$350
 
Tanning
'The Big Glow" VaniT Airbrush Tan
$90
GET YOUR GLOW ON!
The Big Glow is our premium at-home sunless airbrush tanning service.
WHAT IS AIRBRUSH TANNING?
Airbrush tanning is a process that uses an air compressor and airbrush delivery system to gently and evenly apply tanning solution to the skin.
All of Vani-T's Professional Tanning Solutions are formulated with professional, result driven ingredients, chosen specifically for their performance and exceptional skin care advantages. Utilizing the world's finest natural and organic ingredients to ensure a quality tanning experience and an olive based tone, whilst offering anti-aging and skin renewal benefits.
The Vani-T range is loved and requested by A-list celebrities, beauty editors and TV shows around the world for its famous just-off-the-beach glow. The most believable, flawless, long lasting tan imaginable is achieved.